Classifieds List
Club Member's Equipment For Sale Or Trade
---
Amateur Radio equipment and related items only. No illegal equipment, i.e. 11m Amps, hacked CB's, etc.
The Hoosier Hills Ham Club is not responsible for the quality of any equipment listed.
W.W. KB9TMP items for sale: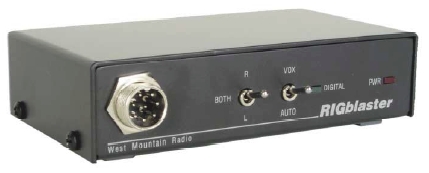 #1. RIGblaster M8 Interface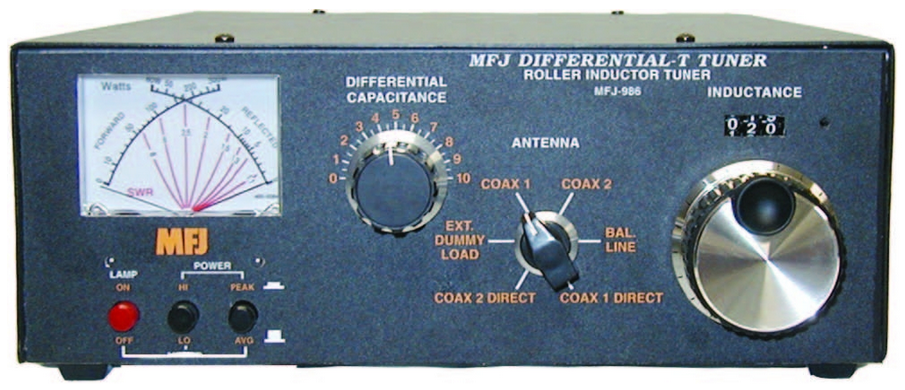 #2. MFJ 986 Differential-T Tuner with "wall wart" power supply for meter light

#3. BHI "Noise Away" Amplified Noise Eleminating Module (inline to aux speaker*, *not included) with power cord
Email KB9TMP at: "callsign"@arrl.net
If you are a club member* and would like to place a for sale or want ad please:

*Equipment listings are limited to club members only except with approval by the club at our regular meeting.
AN IMPORTANT NOTICE TO ALL AD POSTERS
Please note that there are individuals who are proposing "creative" payment schemes for online ads. These particular instances will involve offers of over payments for goods by bank check, followed by instructions to deduct the cost of your item from the overpayment and to transfer the overage back or to another individual. This is a well-known scam.
Please see the ARRL's Surfin': Scam, Scam, Scam, Scam, Scam, Scam web article for further details.
REMEMBER: IF IT SOUNDS TOO GOOD TO BE TRUE, IT PROBABLY IS!